4 tags
6 tags
dry vintage+thrift launched.
hey readers of the great unknown, wanted to share my new venture, friendship bracelets didn't get me far so i decided to head towards my other love. vintage thrifting, taking my finds and sharing them with you, you and you. e t s y t u m b l r f a c e b o o k
3 tags
3 tags
1 tag
3 tags
heart + hymn: family ties. →
I could not imagine myself without these women in my life. i've been very very lucky to have such an amazing, creative, beautiful bunch of friends that will go with me no matter what direction i head. britt, thanks for reminding me. heartandhymn: the time we made friends and drank wine at the duffy concert. the time it was new year's eve and we wore feathers in our hair. the time...
3 tags
"I would say the biggest failures I've had were at a time when I believed..."
– simon cowell on master class.
1 tag
2 tags
mabel
mimi, 2011 i love this photo of my grandmother the way she's looking into the camera, her eyes intense with years of wisdom legs leisurely crossed, hand delicately dangled her sensuality, grace and sass still peek through at eighty-six i can visualize her at twenty with her signature firey red hair hourglass figure and fearlessness
2 tags
that's love.
four year's ago today,  i met my love, andy. last night he picked me up from the airport with a surprising extreme clean car & with a heart shaped pizza. i surprised him with scratch & sniff pizza stickers and packs of original garbage pail kids cards. and simply stated this is why i love him, and couldn't imagine anyone more perfect for me. i'm happy that...
2 tags
2 tags
thrifty finds, conquered
day two of thrifting. + diane von furstenberg silk blouse + purple suede high waisted shorts + leopard socks + espirt suede flatforms + brush strokes cotton romper
2 tags
thrifty finds, day one
day one of thrifting in waynesboro, pa while visiting my mother. + ribbed cropped tank + polka dots silk maxi skirt + peep-toe camel flatforms + lips & lipstick earrings will use for pins and chuck.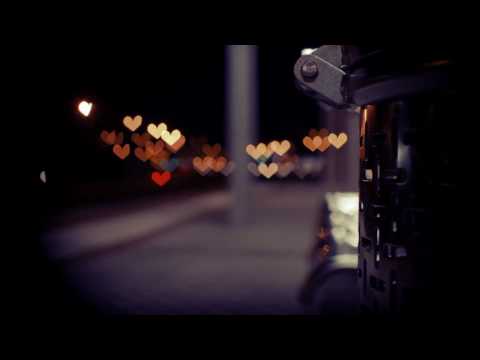 2 tags
coward(s)
we have choices in our lives that we make, and we need to believe in those choices. if you're ducking out of places or physically ill because of your decisions most likely those decision don't sit well within you. you are characterized by your decisions and actions behind those decisions. you have to believe in what you say, and be able to stand behind them. if you cant stand...
2 tags
for you, my friends
as i often do, i tend to start writing what i want in my head. it could be a days worth or even a few weeks of stirring the words around in my head to find exactly what i'd like to say. ive been away from these parts for a bit. and by "these parts" i mean social media. i am a private person, i dont think everyone needs to know what im eating or who i am with or where. but if...
"Just because I don't care doesn't mean I don't understand..."
4 tags
Watch
1.04.11 - Local Natives on Jimmy Fallon
3 tags
"Sometimes I get mad at God when looking at models."
– me
1 tag
"Love is the triumph of imagination over intelligence."
– H.L. Mencken
4 tags
Always, Never
Lately I have been more aware of my vocabulary, especially the words "always" and "never". When using these words it makes the sentence absolute. Most things are not absolute, more so when speaking of feelings and emotions. You end up putting a defeating connotation to how you feel and you only end up feeling worse because you can't seem to shake it.  — I have...
3 tags
fresh
When is a good time to start applying eye cream? After many years of joking back and fourth with Brittney regarding this topic, our conclusion always came to, "when we could actually afford it." I could not wait until then. Once I jumped ship of my early twenties now to a very satisfied twenty-six. I figured it was time to make my way. Not because I have wrinkles or think I will have...
1 tag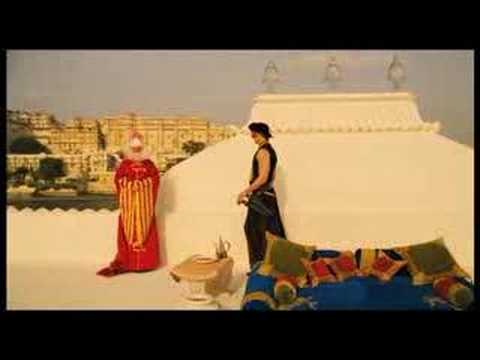 2 tags
currently reading:
"If we are to learn to improve the quality of the decisions we make, we need to accept the mysterious nature of our snap judgments." - Malcolm Gladwell
2 tags
Watch
styled by friend miss jessica loria
2 tags
1 tag
2 tags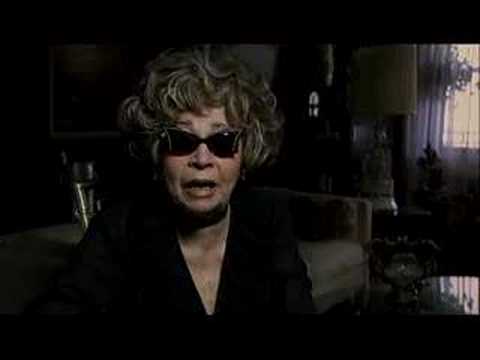 2 tags
Watch
Tina Fey's Mark Twain Prize Acceptance Speech. truly an inspirational woman.